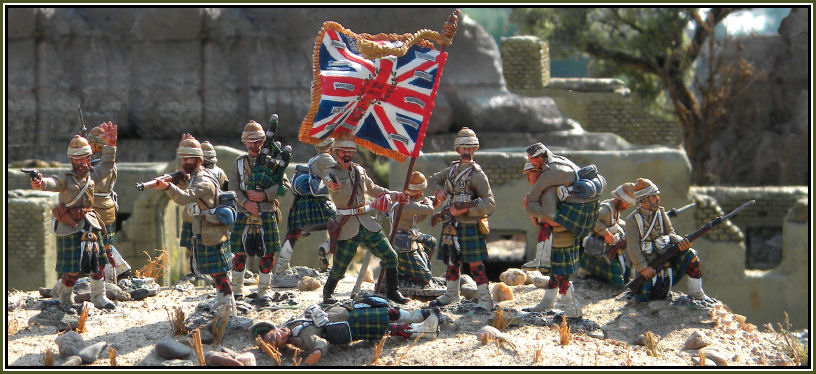 A Whole New Range is Coming! The Northwest Frontier 1879 - 1900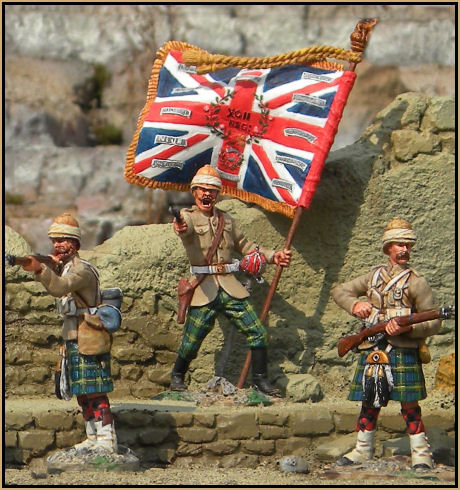 First up are the Gordon Highlanders, but there will be much more to follow.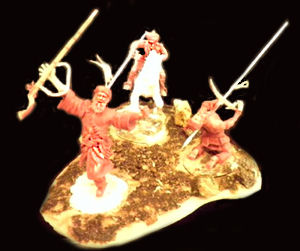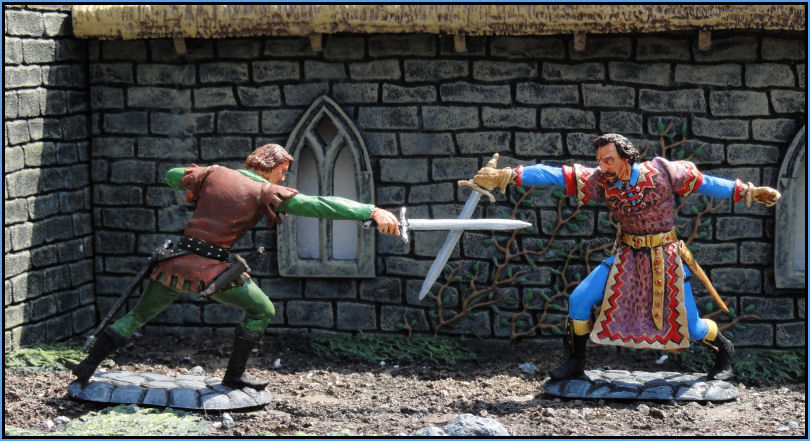 This set is not too far away!
The first Zulu sets are here! Click here to go to the order page at the Online Store.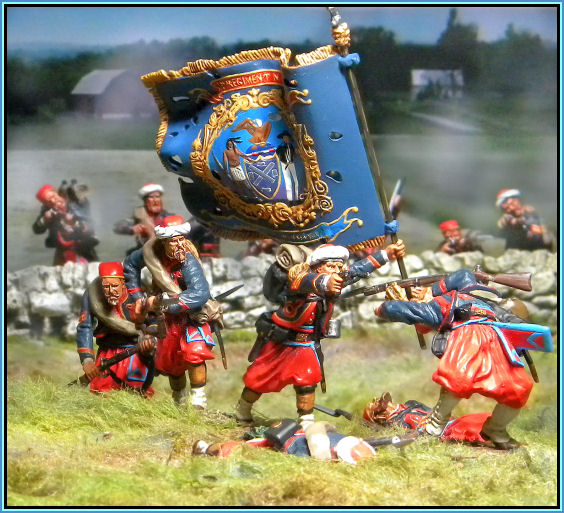 The First of the Zouaves arehere with more close behind!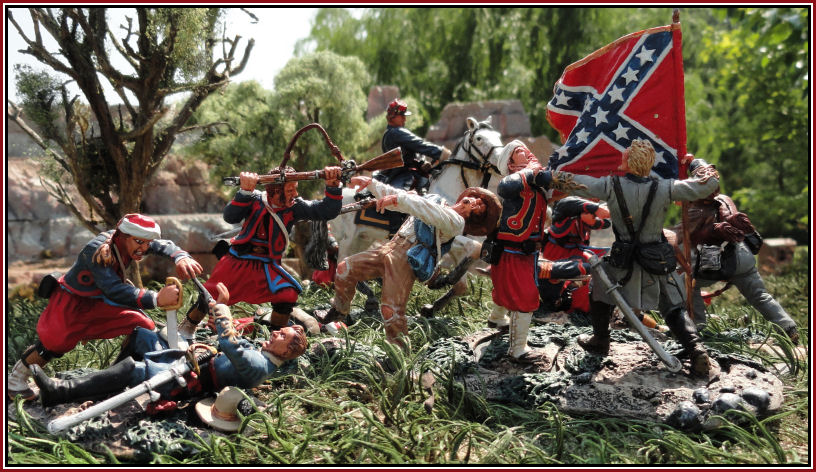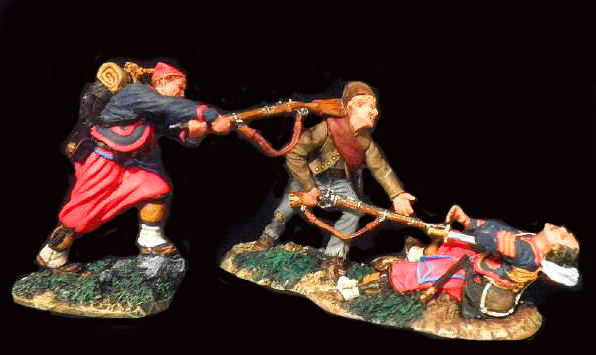 Click on the above picture to read RC's Announcement and see pictures of what's coming!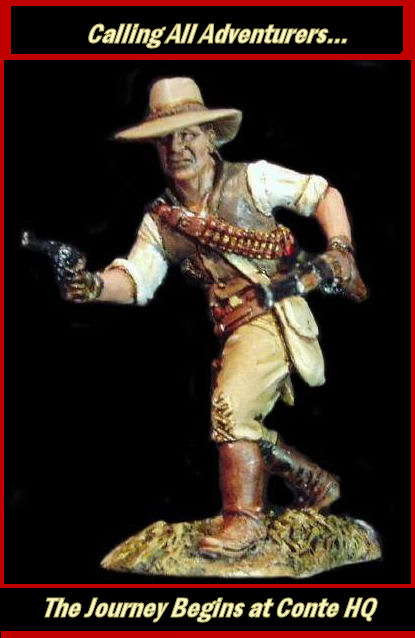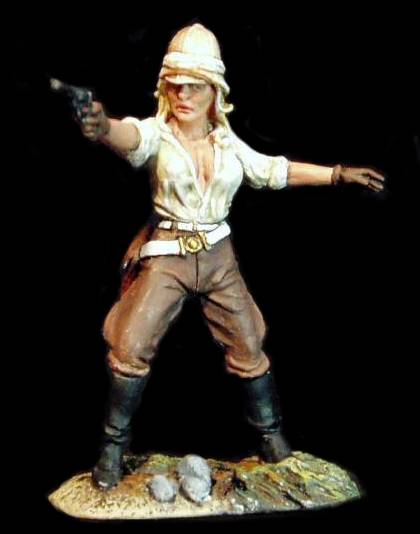 We're throwing some much needed curves at your next Colonial Era Expedition! Can you "Dig" it?