Bloody Omaha Signature Series!
(Complete Photo Treatment due this weekend!)


It is with great pride that we unveil a bunch more figures from our Omaha Beach playset. While we have previously shown 27 poses which are excellent (and clearly state of the art for the toy soldier world) these additional new sets sculpted by wizard Robert Ortiz clearly set the NEW STANDARD for us and for the entire military miniatures world.

The terror, the danger, and the immediacy of those first few moments on Omaha are rendered here in breathtaking fashion unlike anything which has been seen or attempted before. Look at the 'body language', the facial expression and the implied action amidst the carnage that was Omaha and one will immediately recognize both (a) a masterpiece in the making, and (b) the undeniable emergence of Mr. Ortiz as THE premier toy soldier sculptor in the world today. I am proud to say that Robert now sets the standard for all other sculptors in our business.....he 'translates' my designs in to '3 dimensions better than any of our past sculptors........ I hope the others can 'keep pace"......if they do, it bodes well for all of us as collectors.......

(The 'best part' is that Robert is as great a person and family man and friend as he is a sculptor!)

One can only imagine (for the time being) what magic he is working with our "Pickett's Charge" sets and our Thermopylae recreations...(I've seen both and can say unequivocally that they are as good as Omaha...... stay tuned!)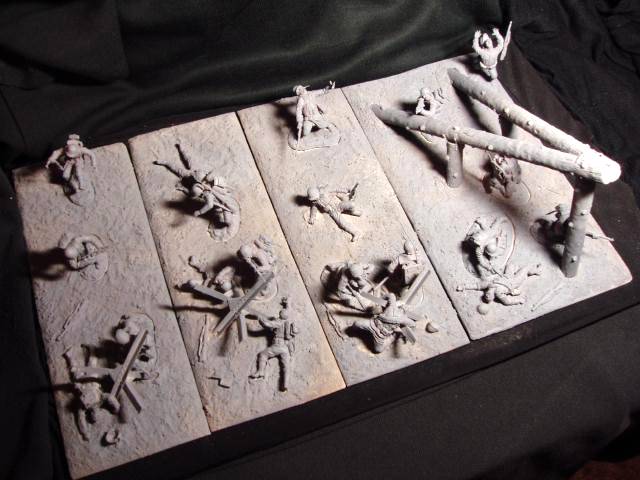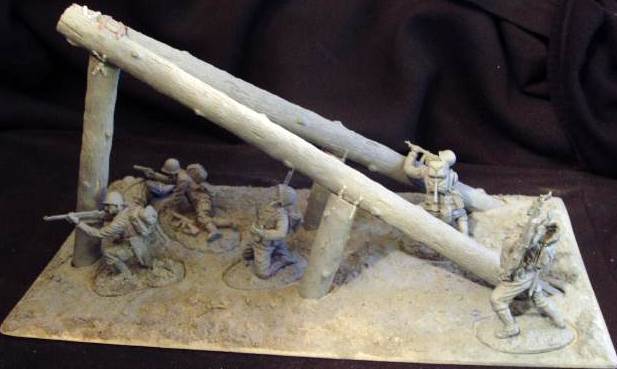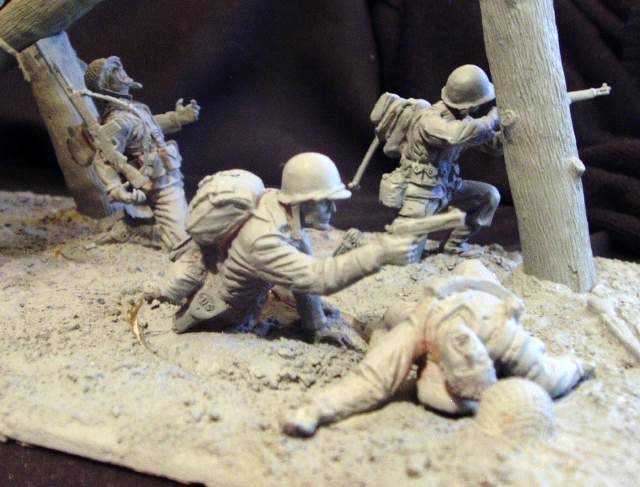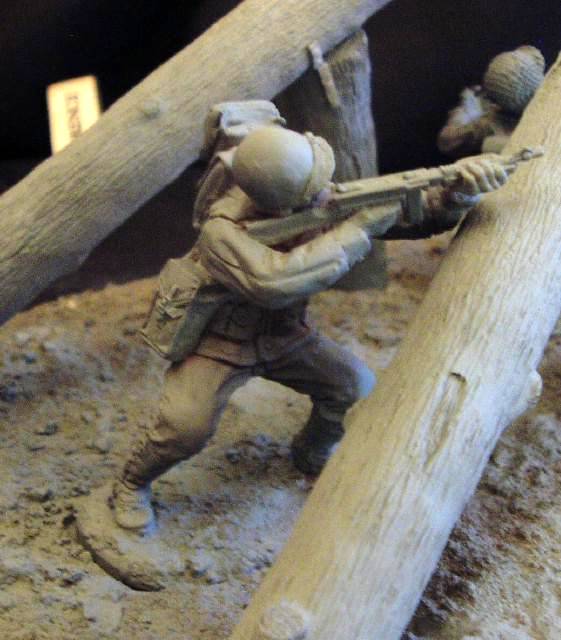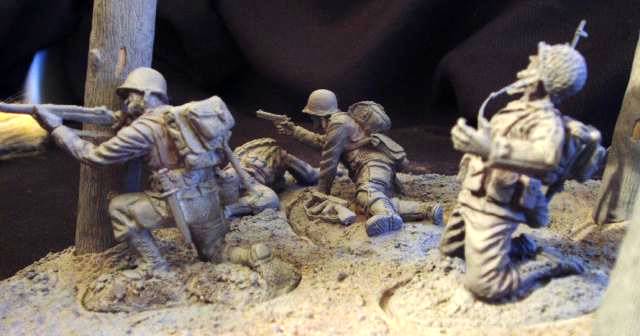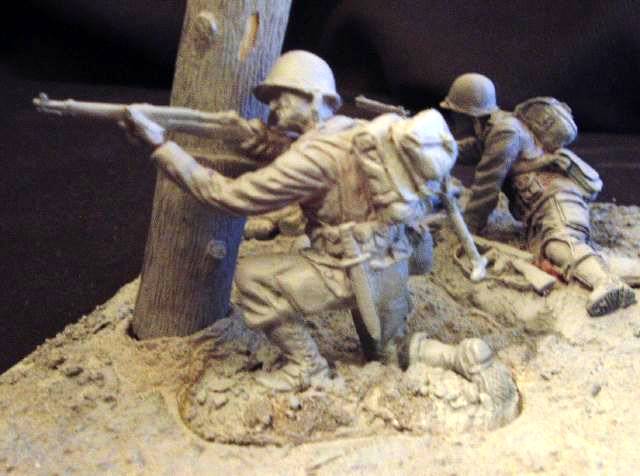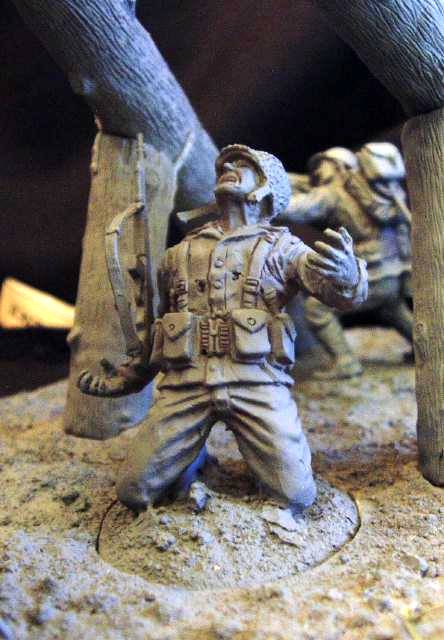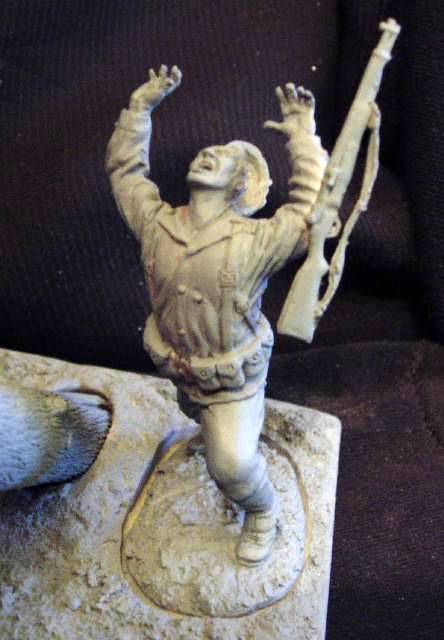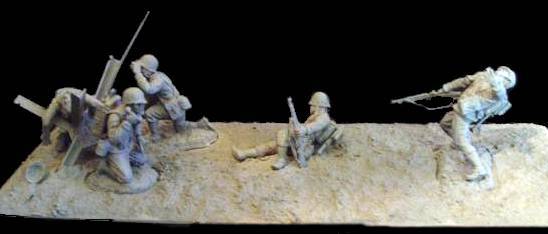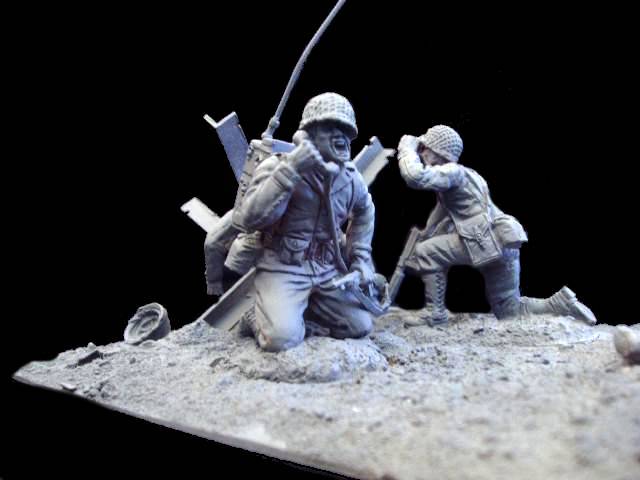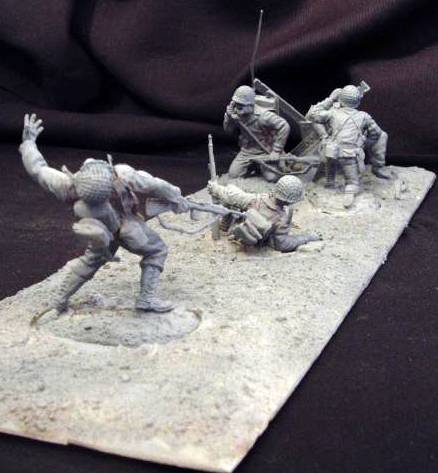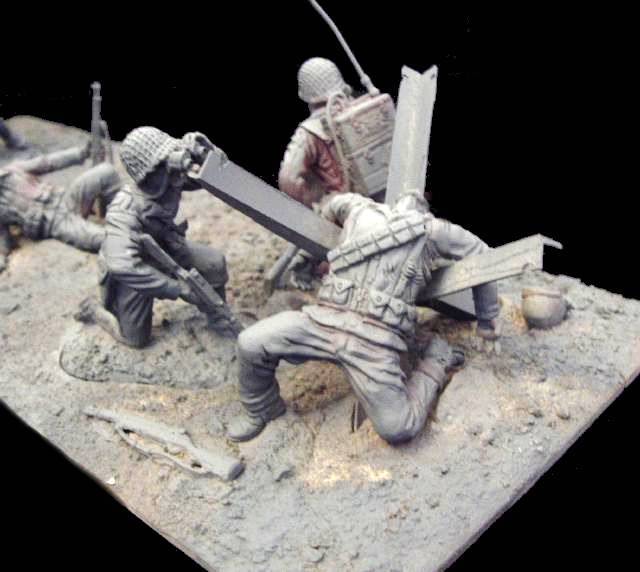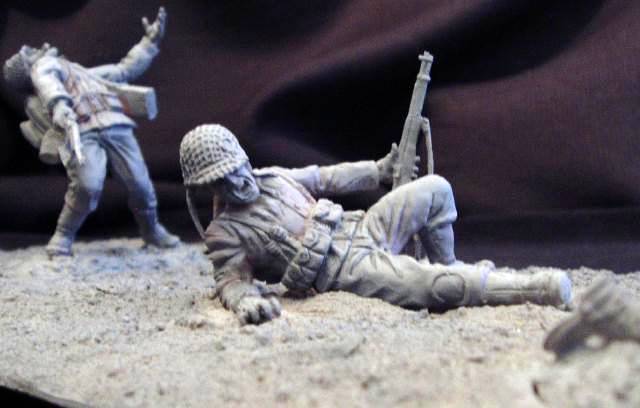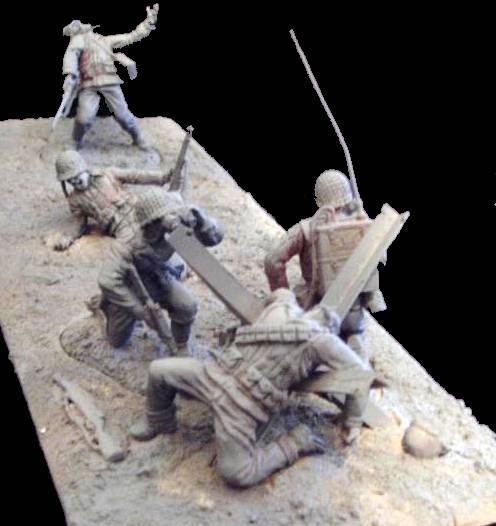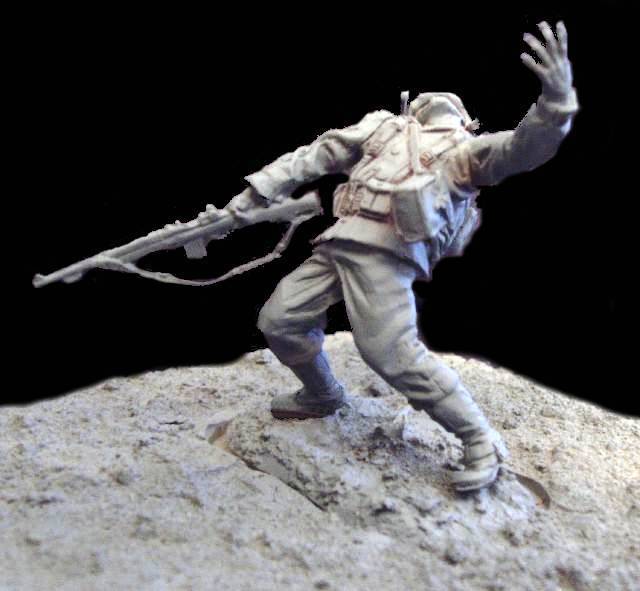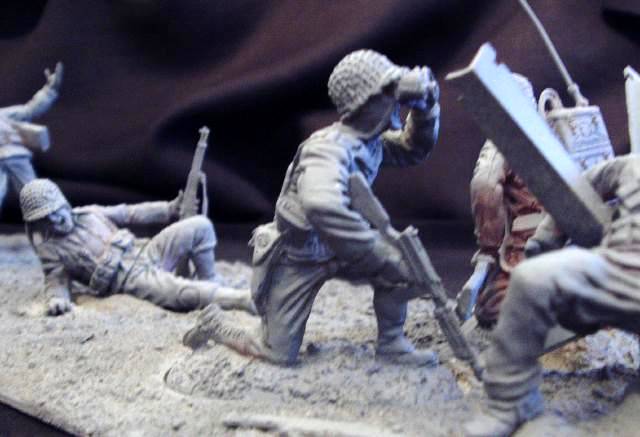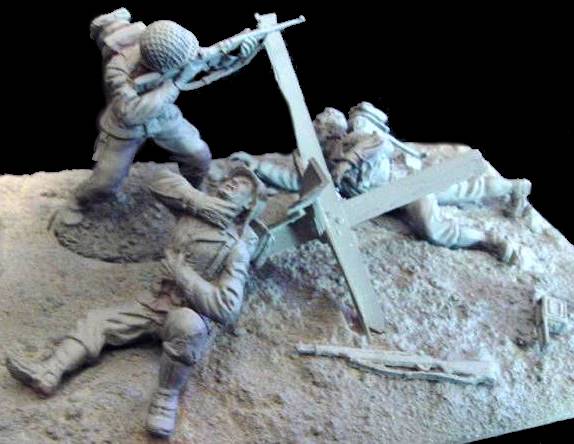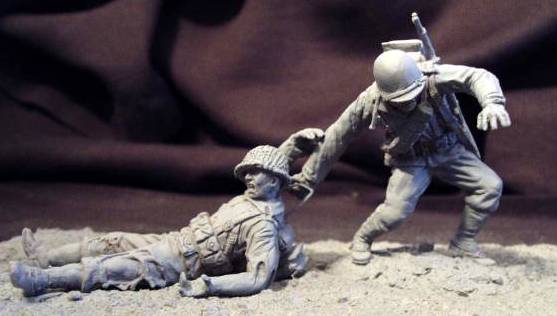 Don't get left behind.....join all the other collectors who have made Conte their preferred toy soldier line!!