Returning Classics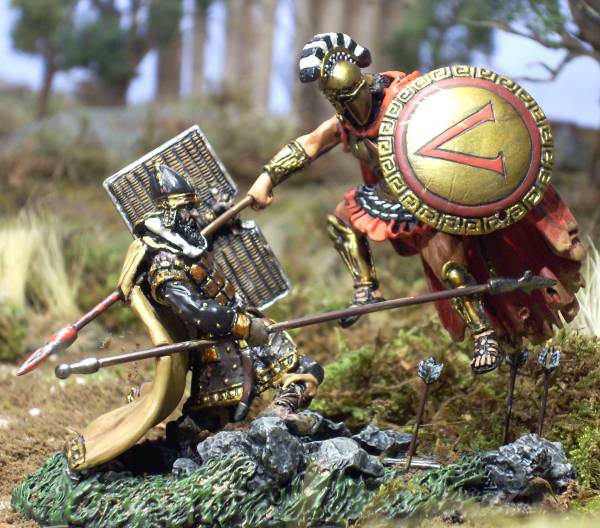 We are excited to introduce this new section on our web page. Plans are underway to bring back into stock many of our best selling sold out past sets so that those of you who have 'missed out' or are yearning for a few elusive sets can at last add these to your Conte collection.

If you've been looking for these elusive sets, we encourage you to 'click' and preorder these NOW because for most of these sets THIS will be the LAST TIME we rerun these figures. Said differently, many of you have begged. pleaded or threatened us that we needed to restock these very popular sets which sold out just too darned fast for some of you....

It is a sad fact of life that we just cannot keep ALL sets in stock at all times and we just cannot rerrun every set once it sells out. Minimum quantities and the high cost of reruns are forcing us to concentrate on those sets which seem to have the most collector interest. The general rule still applies: if we have a set you think you want to own, PLEASE buy it when we first introduce it; don't wait a year or two and then be upset with us when the production run has sold out.

We are planning to work our way through the early low number Spartan or Ancient Greece sets, reproducing most of the sets numbered AG001 through AG014 and to also release some NEW Spartan sets. We currently have no plans to rerrun the later, higher numbered AG Immortal sets which are generally in stock at this time. The message is, if you want the Immortal sets buy them now while we have them in stock. There is NEVER any promise that we will rerun any set.

The current plan is to rerrun a bunch of AG, ROG, Civil War , WW2 and a few Alamo sets. Please keep an eye on this section of our site and if you've been waiting , place your order.