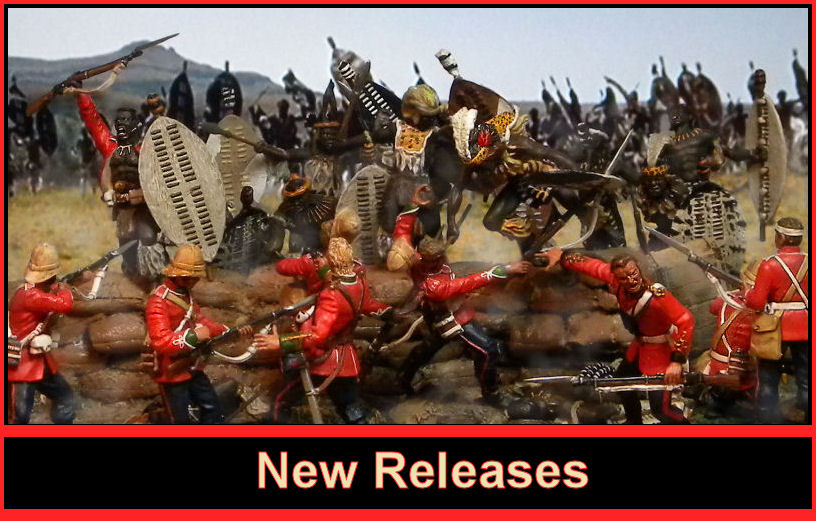 Call 1 - (919)- 957-3700
Attention Civil War Zouave Fans

THE ELUSIVE SET # ZOUAVES 008 HAS ARRIVED AND IS NOW SHIPPING!

This Fine Command Set was tardy and did not come in with previous shipments of Zouaves.




This is your last chance to preorder . Suggested retail $75.00

Preorder price $65.00 with free shipping in USA

Click Here to Preorder

---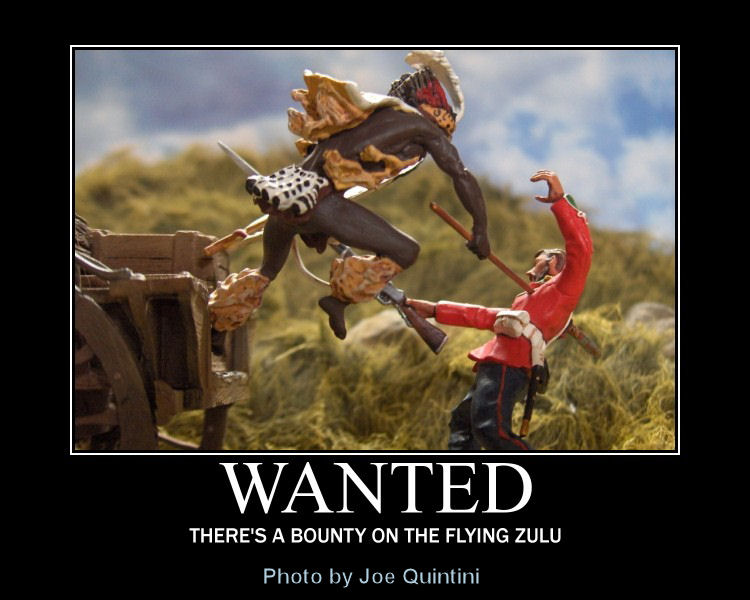 He is indeed wanted! If you want him you can get him now while supplies last!
_______ZULU 021- FLYING ZULU Regular Price $84.95 Introductory Price $75.00 _____________
Call 1 - (919)- 957-3700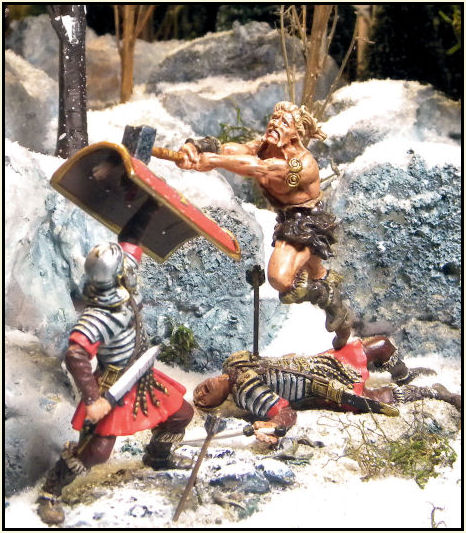 ____ROME 001-WINTER GAMES Regular Price $119.95 Pre-Order Price $105.00 _____________
(3 FIGURES & TERRAIN BASE)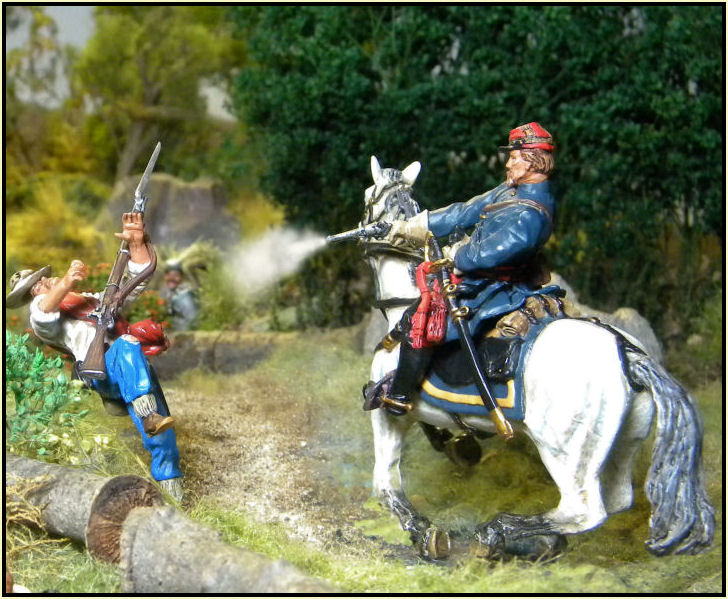 CIVIL WAR 001 Regular Price $89.95 Pre-order Price $79.95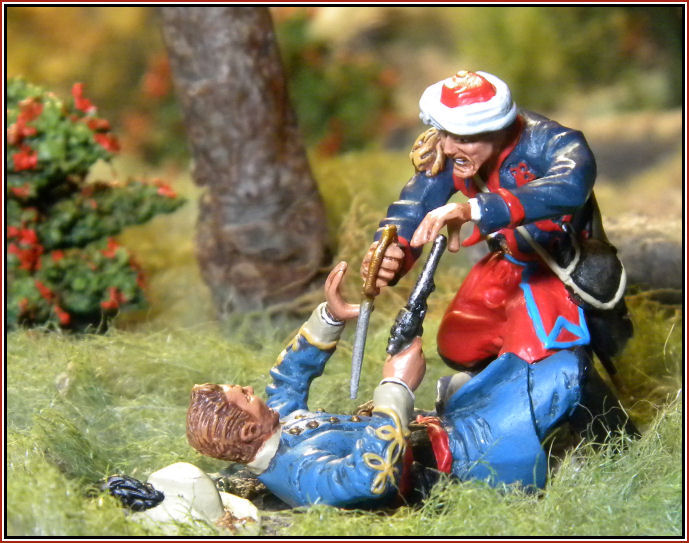 CIVIL WAR 002 Regular Price $79.95 Pre-order Price$69.95
(HAND TO HAND #2 / KNIFE FIGHT ON TERRAIN BASE)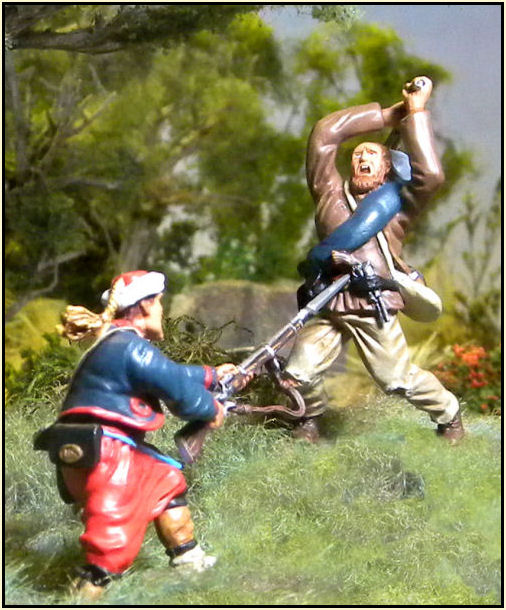 CIVIL WAR 003 Regular Price $69.95 Pre-Order Price $64.95
(HAND TO HAND #3/ ZOUAVE BAYONETING CONFEDERATE)
May 2010 Arrivals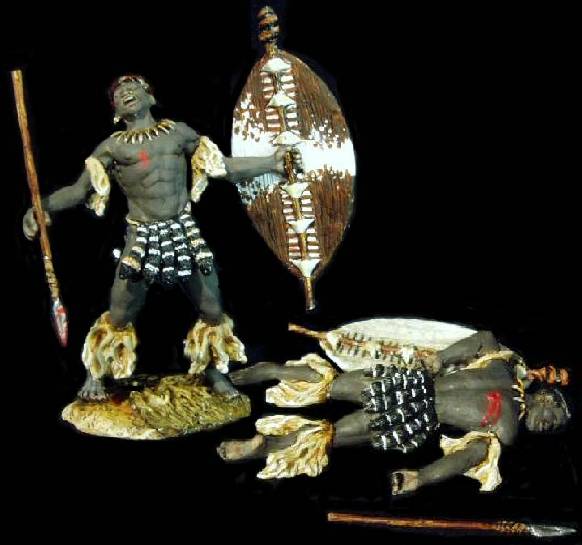 Zulu-016 "Zulus Wounded" (2 figures)