Updated September 5, 2015
919-957-3700

THIS SITE IS UNDER MAJOR RECONSTRUCTION.
OUR APOLOGIES FOR ANY INCONVENIENCE
THANK YOU.

---

Action Intensifies Along The Empire's Northern Frontier


---

Zulu War Action Continues


Sets Zulu 028, 029 & 030
---


PLASTIC FIGURE PRICE CHANGES

Effective 9/1/2014 ALL Plastic figure set prices are being raised:
-- Civil War carded are now $14.00/card
--Alamo carded Mexican Army now $14.00/card
--Spartan carded sets now $28.00now $28/card
--WW2 GI's TBD

-ALL bagged sets of Vikings, Normans, Alamo Defenders, Zulus, 24th Foot, Arabs, Foreign Legion, WW2
are now $25.00/ set of 14 to 18 figures(most sets are 16 figures) This is our first price increase on plastic figures
since our start in 1998. Despite our best efforts we can no longer continue to 'absorb' continuing increases in costs
and expenses. After 15+ years, we know you will understand that we've done our best to hold prices down.
These newly announced prices will override any lower prices which may still be showing up on the site.


---


Attention Alamo Buffs
Fiddle Playing Heard Coming From The Alamo.
Could Davy Be Returning?

---
CAN YOU BELIEVE IT?
THEY'RE BACK.....
I KNOW- I THOUGHT THEY
HAD GONE TO VALHALLA
| | | | |
| --- | --- | --- | --- |
| | | | |
| NORMAN-001 | VA-030 | NORMAN-002 | NonVIKINGS-001 |
| | | |
| --- | --- | --- |
| | | |
| VA-031 | INTHEHOOD-001 | SCOTS-001 |
| | | |
| VA-033 VALKYRIE | NORMAN-0012 (The Return of Bors) | VA-032 (Yes, we know the wings are fantasy...) |
WE ARE RETURNING TO THAT PERIOD OF HISTORY VEILED IN MIST AND MYSTERY...WITH NORMANS, VIKINGS,"NON VIKINGS" *,
SCOTS, SAXONS AND EVEN SOME FANTASY FIGURES WITH WINGED HELMETS AND SUCH BECAUSE AFTER ALL...
WE MUST HAIL RAGNAR'S BEARD
HAIL EINAR
---




New Zulu War

Zulu-027
Zulu-022
Zulu-024
Zulu-025
Zulu-022
Zulu-026
Original 21 sets being
restocked
We Will Soon Be Taking Preorders For the 6 new Zulu War Sets Pictured Above
---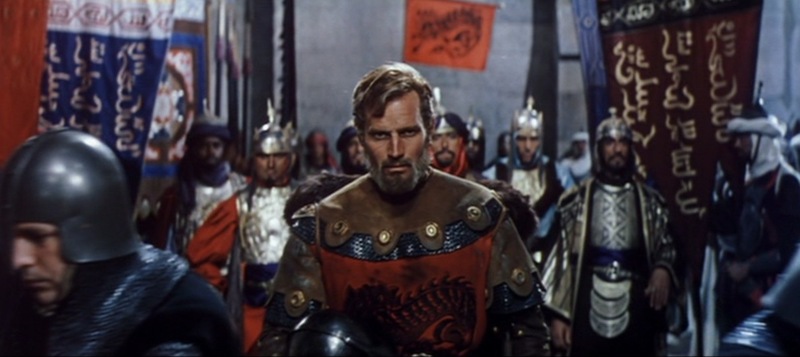 Just As Chuck Appeared After A Lengthy Absence, Conteco Is About To
Commence Our Return From Death Tour...
---
"Can You See It? I Can't believe it. Look at all those new toy soldier sculpts!"
(pictures coming very soon)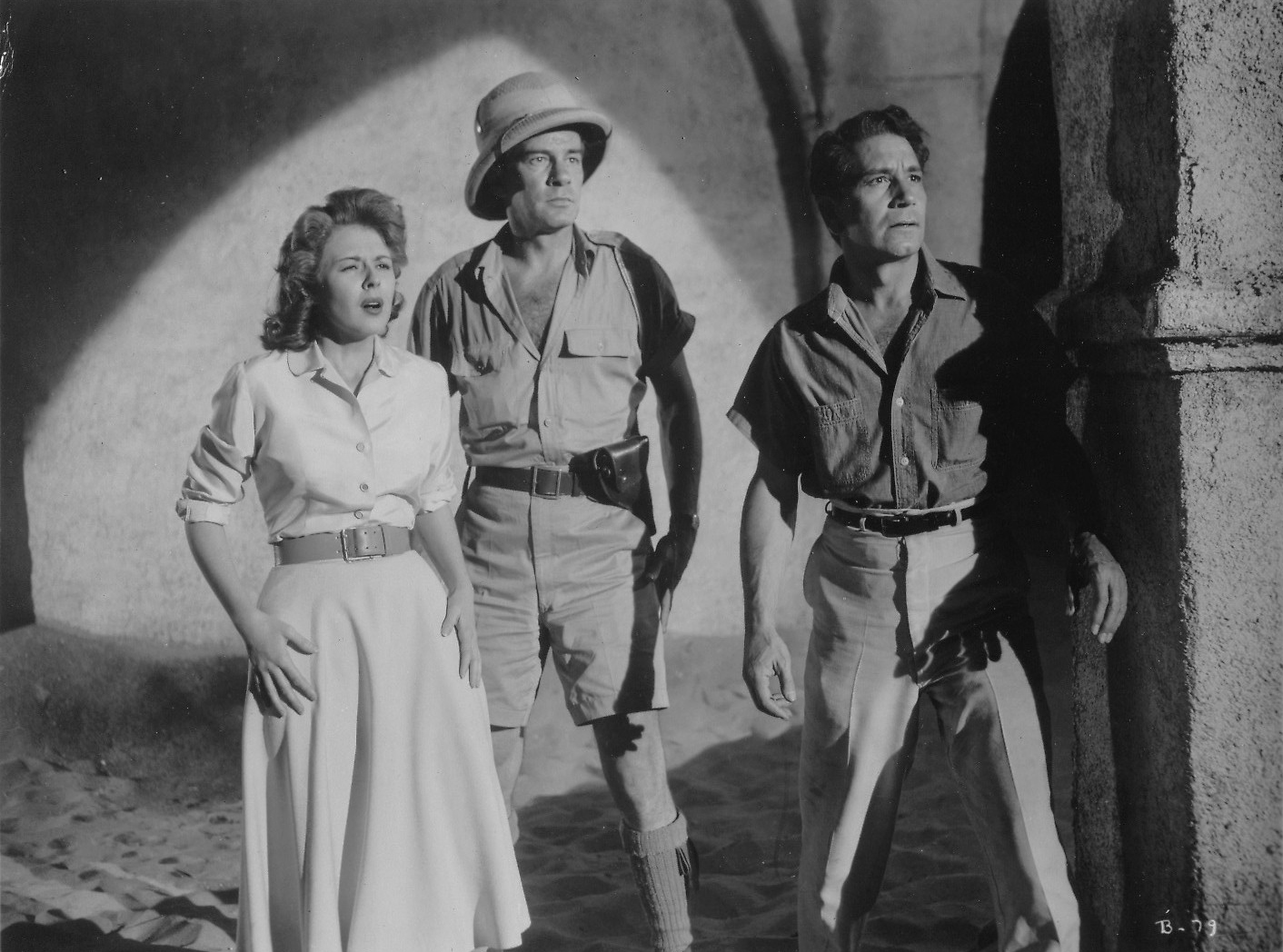 ---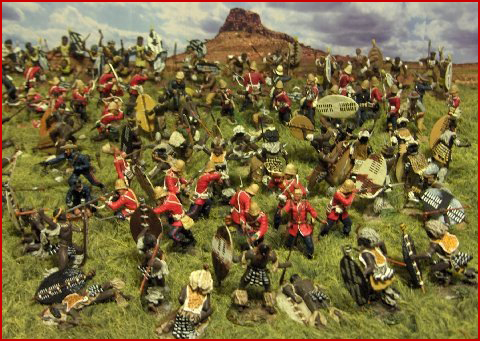 Terrific Zulu War Diorama From One Of Our Fellow Collectors

We thought you might like to see an amazing recent set up done
by Conte collector Joe Quintini which really shows off our Zulu range.
(I see a few figures in there from other mfrs. but the main action is all Conte--just the way we like it !!!
Thanks for sharing Joe.
We wish we were there playing with these with you rather than packing boxes !!

---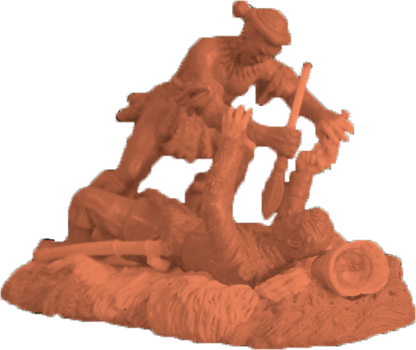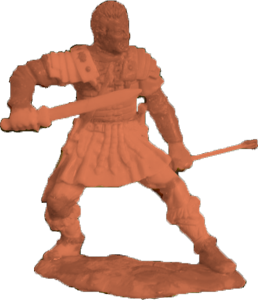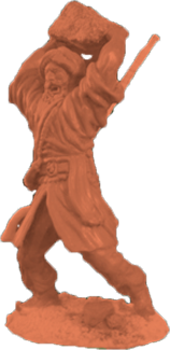 ---